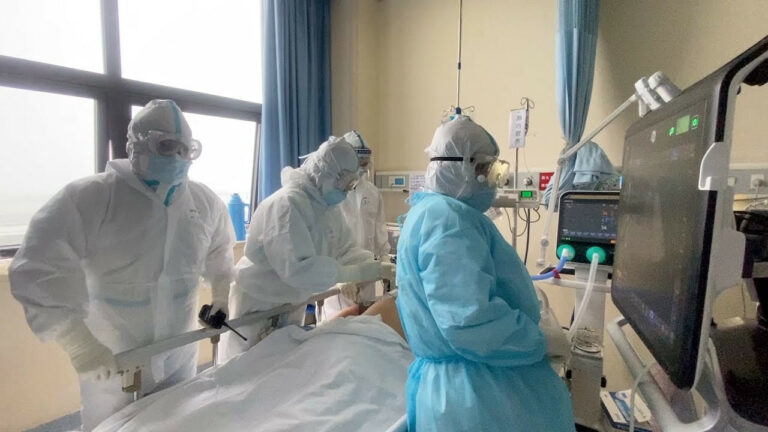 4 January 2021, Kathmandu
A total of 243 COVID-19 patients in Nepal are undergoing treatment in the Intensive Care Unit (ICU) and ventilator support.
A total of 209 patients are in ICU and 34 on ventilator support.
According to the Ministry of Health, seven persons are undergoing treatment in ICU in Province 1, 68 in Bagmati Province, 62 in Gandaki Province, 51 in Lumbini Province, 14 in Karnali Province, and seven in Sudurpaschim Province.
A total of three in Province 1, one in Province 2, 14 in Bagmati, seven in Gandaki Province, ten in Lumbini, one in Karnali, and one in Sudurpaschim Province are on ventilator support.