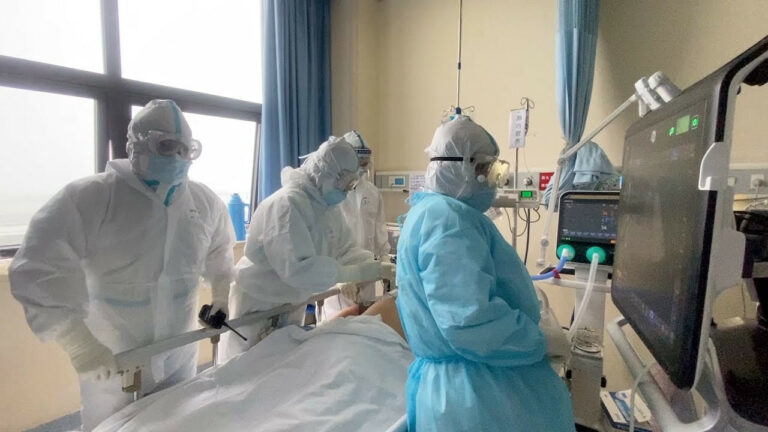 24 October 2020, Kathmandu
The Ministry of Health and Population has said that 307 COVID-19 patients in Nepal are undergoing treatment in the Intensive Care Unit (ICU) and 70 have been put on ventilator support.
According to the Ministry of Health, 48 persons are undergoing treatment in ICU in Province 1, nine in Province 2, 181 in Bagmati Province, 15 in Gandaki Province, 44 in Lumbini Province, eight in Karnali Province, and two in Sudurpaschim Province.
Spokesperson Dr. Jageshwor Gautam also said that nine in Province 1, two in Province 2, 49 in Bagmati, one in Gandaki Province, eight in Lumbini Province and one in Sudurpaschim Province are on the ventilator support.