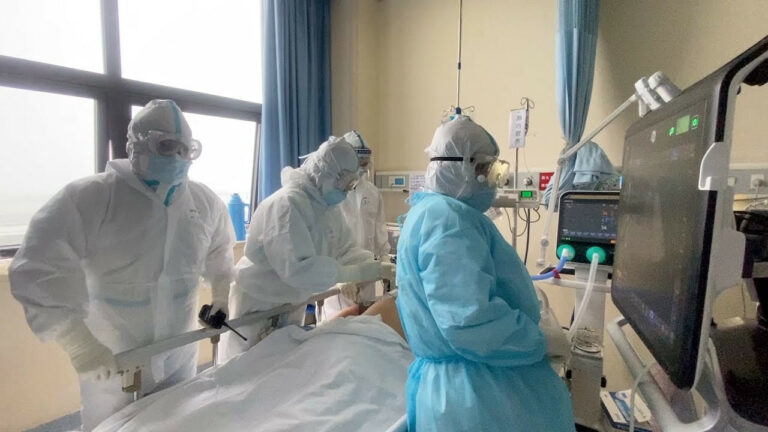 4 November 2020, Kathmandu
With the explosive outbreak of coronavirus cases, the number of patients in critical condition is increasing as well across the country.
According to Prof. Dr. Jageshwor Gautam, the spokesperson at the Ministry of Health and Population, there are 379 people receiving treatment in ICU and 78 are receiving treatment in ventilators.
He informed that 48 people in Province 1; 8 in Province 2; 179 in Bagmati Province; 86 in Gandaki Province; 48 in Lumbini; 4 in Karnali Province, and 6 in Sudurpaschim Province getting care in ICU.
Similarly, the number of people receiving COVID-19 care on ventilators is also high in Bagmati Province. Dr. Gautam shared that 50 people are in ventilators in Bagmati.
Similarly, 13 people in Province 1, 8 persons in Province 2, 8 persons in Gandaki Province and three people in Sudurpaschim Province are receiving care on ventilators.