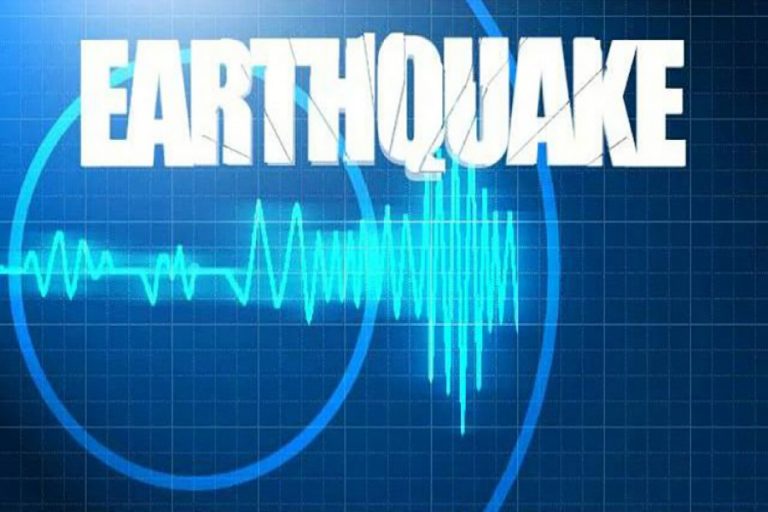 20 October 2020, Kathmandu
Already hit hard by the coronavirus pandemic, the United States of America (USA) has felt a 7.5-magnitude earthquake, prompting tsunami fears.
The powerful earthquake was recorded at 2:30 am today (according to Nepali time) with its epicenter 735 km south of Homer Alaska, said the National Center for Seismology.
The quake struck in the North Pacific Ocean centering about 67 miles (118 kilometres) southeast of Sand Point, according to the Alaska Earthquake Center.
The quake was felt widely in communities along the southern coast, including Sand Point, Chignik, Unalaska and the Kenai Peninsula said the Center.
(With inputs from Agencies)