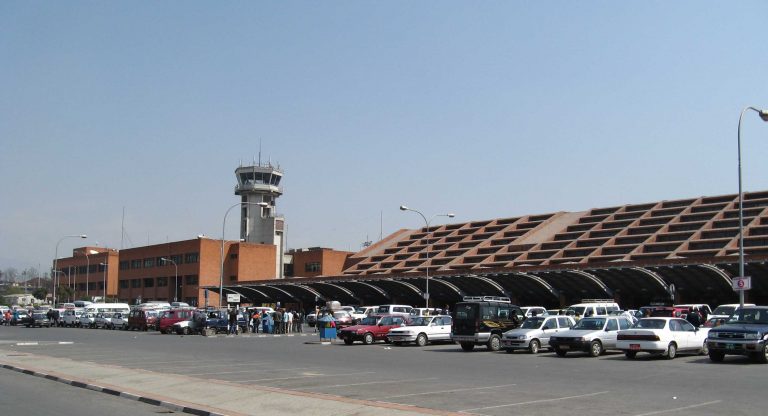 12 August 2020, Kathmandu
The Airlines Operators' Association (AOA) has urged the government and stakeholders to create a conducive atmosphere to resume air service saying that the industry has been hardly hit due to the prolonged lockdown.
Issuing a press statement today, the Association said thousands of people employed in the air service sector were rendered jobless after the air flights were disrupted since March 24.
The Association urged the government to ensure a favorable atmosphere to resume domestic and international air service from coming September 1.
The recent meeting of the Council of Ministers had decided to suspend the air service till September 1.
It also said that the Association will be compelled to resort to protest if the air service is not resumed from September 1.