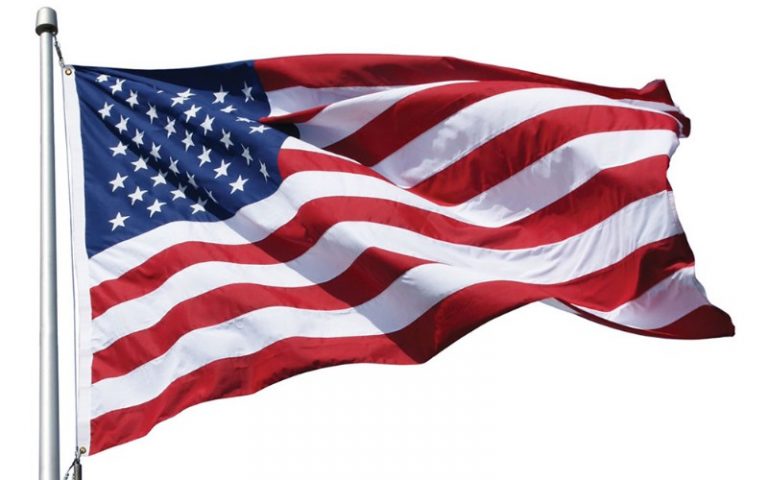 1 January 2020, Washington
The number of COVID-19 cases has reached 20,428,062 in the United States of America after 210,821 new cases were reported in the country.
Currently, 7,951,681 are undergoing treatment at various hospitals and isolation wards across the country while 12,122,509 have recovered from the pandemic.
Similarly, the death toll linked with the coronavirus has reached 353,872 with 3,095 new deaths sofar in the country, according to the latest figures collated by Worldometer.
Broke out in Wuhan City of China in last December, the coronavirus has killed 1,824,373 and infected 83,769,807 globally until the filing of this news.