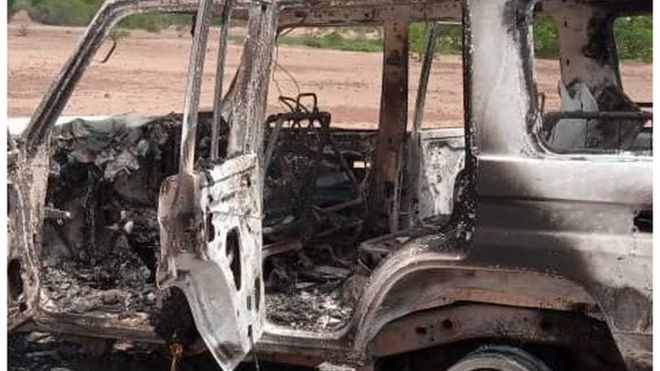 10 August 2020, Kathmandu
At least 30 people have died, and 12 others have gone missing in monsoon-triggered landslides and floods in South Korea.
This is the country's longest monsoon ever in seven years that has caused more flooding, landslides and evacuations on Sunday.
Almost 6,000 people were evacuated as of Sunday, according to S Korean media, as rains battered the southern part of the Korean Peninsula.
Meanwhile, some 4,600 of them have been kept at temporary shelters following warnings of disasters.
(With inputs from Agencies)