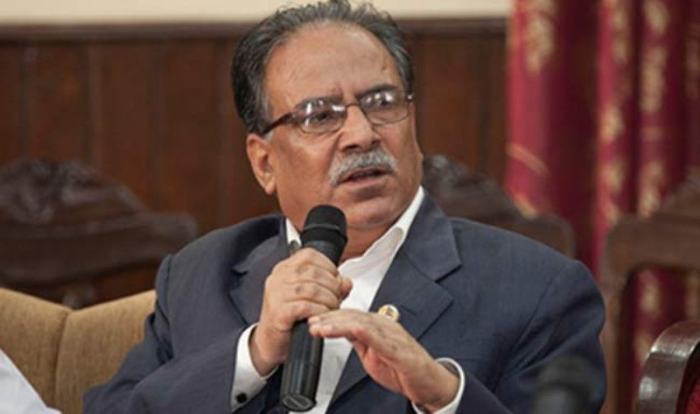 Kathmandu, April 22
An extended meeting of the CPN (Maoist Center)'s central office today has said the bilateral discussions regarding the unification between the party and CPN (UML) are heading positively.
Party chair Pushpa Kamal Dahal apprised the meeting held at his Khumaltar-based private residence of the progress in the unification process. Talking to media persons following the meeting, party Spokesperson Pampha Bhusal said time would be taken for uniting the parties. She was of the view of making no haste on the matter of making a new party by merging two political parties. "The date for the unification cannot be declared right now."
The party chair briefed the meeting about his discussions with the UML chair about party unification committee's reports. Stating that bilateral talks and discussions on the political and organizational issues were heading positively, leader Dahal assured the meeting that merging process was going ahead to ensure the unification as per the interests of both parties and the nation, according to Spokesperson Bhusal.