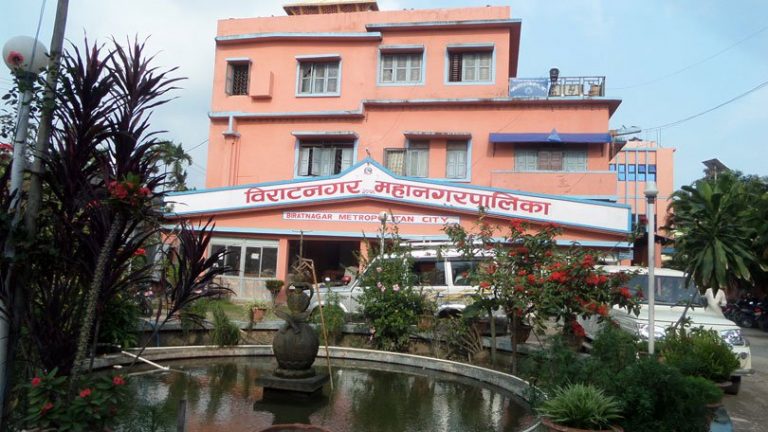 14 August 2020, Kathmandu
As many as 60 people have been infected with the coronavirus in Biratnagar Metropolitan City in a single day.
Among those infected are 38 men and 22 women, with a majority from Biratnagar-9. Five women and four men have been infected in this ward. Similarly, eight males have been infected with the virus in Biratngar-12, according the Ministry of Social Development of Province 1.
With 60 new cases on Thursday, the number of infection cases has reached 415 in Biratnagar Metropolitan City.
Of them, 69 have recovered from virus and six have died. The new infection cases have reached 115 in Province 1 with 60 cases in Biratnagar.
Meanwhile, a nurse has been infected at Koshi Zonal Hospital. She was confirmed infected during her PCR test at the laboratory of the hospital on Thursday.
Biratnagar Metropolitan City has extended the ongoing lockdown from August 16 to August 21 after the number of coronavirus cases increased.