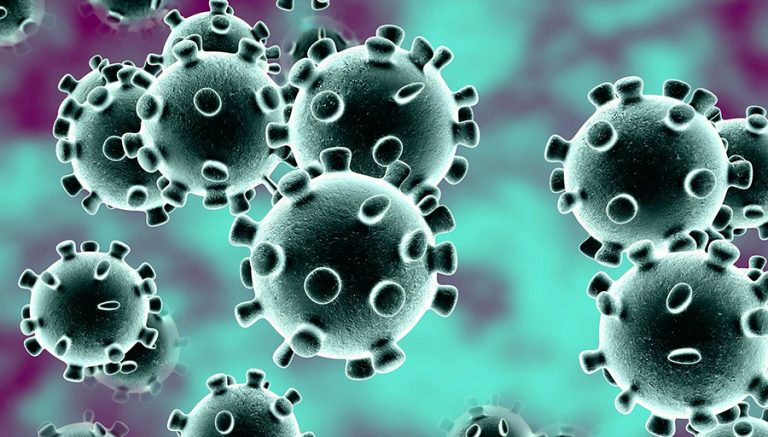 6 October 2020, Chitwan
Twenty more people including a three-year-old minor girl have been infected with the coronavirus in Chitwan district.
The new cases were confirmed during PCR tests conducted at the COVID-19 laboratory of Bharatpur Hospital.
Among those infected, 18 are from Chitwan district while the  two others are from Nawalparasi and Dang districts, according to the hospital administration.
According to a press note issued by Bharatpur Hospital on Monday night, seven males and two females from Bharatpur Metropolitan City, three males and three females from Khairahani municipality have tested positive for the coronavirus. The infected also include a three-year-old minor.
Similarly, the infected include one man from Ichchhakamana, one woman each from Ratnanagar and Kalika, a 19-year-old woman from Madhyabindu of Nawalparasi and 34-year-old man of Dang , informed Dr Nitu Adhikari, chief of COVID-19 laboratory.