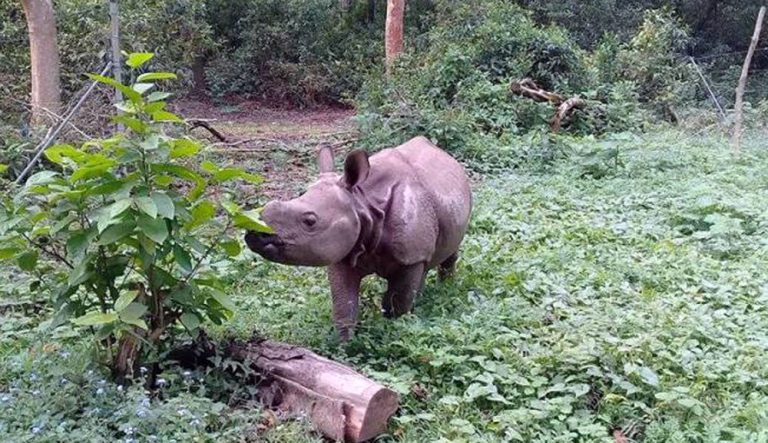 Ratnanagar (Chitwan), April 26
Chitwan National Park (CNP) is preparing to send a male rhino calf to China.
According to Department of National Parks and Wildlife Conservation Director General, Man Bahadur Khadka, a team of wildlife experts including veterinarians from China and Nepal examined the rhino calf and verified it to be healthy enough to be sent to China.
The rhino calf was bred by the CNP at its enclosure at the National Nature Conservation Trust Sauraha. The government has taken a decision on gifting China with two pairs of rhino within the next three months.