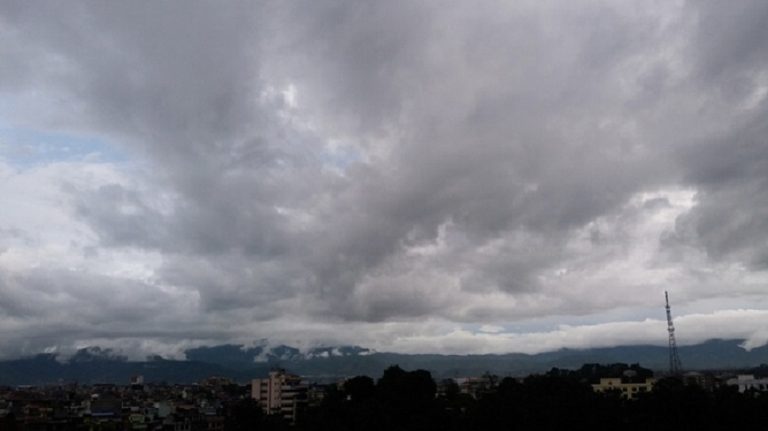 17 December 2020, Kathmandu
The normal life in the Kathmandu Valley has been affected as the temperature went down to a record low this year.
According to Meteorological Forecasting Division (MFD), the temperature was recorded at 2.3 degree Celsius at 6 am in the capital today.
It was 3 degree Celsius in the Valley on Wednesday morning. The temperature of the capital has gone done since the last few days.
According to Manju Basi, a meteorologist, the mercury goes down in the morning when the sky is clear at night.
The temperature will remain between 17 to 19 degree Celsius during the day, said Basi.
The most parts of the Tarai region and some part of the hilly region are covered in thick fogs this morning, said the MFD.
The thick fog is likely to continue in the Tarai region until the afternoon, according to MFD. Similarly, the weather will be partly cloudy in hilly areas of Pradesh 1 and Gandaki Pradesh and remain generally fair in the rest of the country.