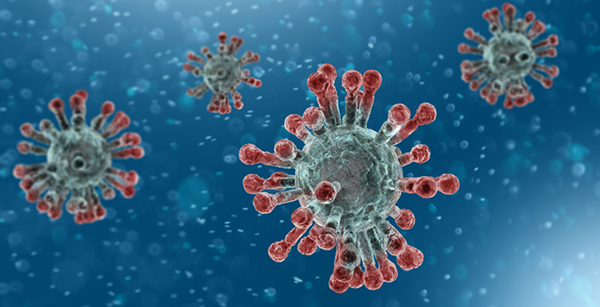 18 August 2020, Kathmandu
The number of coronavirus cases has crossed 2,000 in the Kathmandu Valley.
With the surge in cases of coronavirus nationwide, the number of cases has also increased in the capital.
According to Joint-Spokesperson at the Ministry of Health and Population Dr Samir Kumar Adhikari, the number of infection cases has reached 2,134 in the capital as of Monday.
According to the Ministry, 1,705 persons from Kathmandu, 147 from Lalitpur and 282 from Bhaktapur have been infected with the COVID-19 pandemic.
Similarly,10 people have died from coronavirus in the Kathmandu Vally. Of them, nine are from Kathmandu and one is from Lalitpur.
Likewise, 241 people have returned home after treatment. Those recovering from the virus are 162 from Kathmandu, 35 from Bhaktapur and 44 from Lalitpur.
As many as 168 persons in the Kathmandu Valley tested positive for COVID-19 on Monday. Of them, 139 were from Kathmandu, 15 from Laliltpur and 14 from Bhaktapur.
Currently, 1,883 are undergoing treatment at various hospitals – 1,534 in Kathmandu, 112 in Bhaktapur and 237 in Lalitpur.
Out of 27,241 infected in the country, 17,495 have recovered while 107 have died from the virus. Currently, 9,639 are active cases in Nepal.