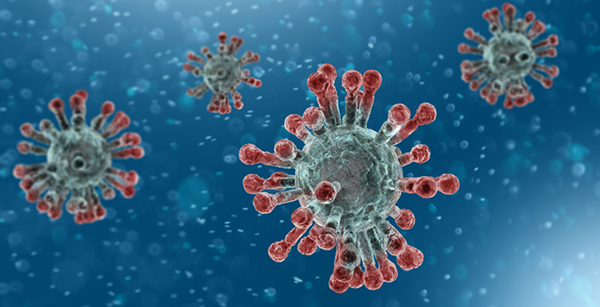 2 September 2020, Kathmandu
More than 259,000 people have been infected with coronavirus in a single day globally.
With 259,087 cases in the past 24 hours, the number of infection cases has reached 25,891,174 across the world until the filing of this news on Wednesday morning.
Meanwhile, 18,185,925 have returned home after recovery.
Similarly, with additional 5,854 deaths in a single day, the number of deaths from OVID-19 has jumped to 860,278 globally.
The COVID-19 has killed 208,172 and infected 3,611,313 people in European countries.
Out of 3,611,313 infected, 2,086,758 have recovered.
As many as 272,640 people have died from coronavirus in North America and 7,409,599 have been infected.
Out of 7,409,599 infected, 4,285,208 have recovered from the virus.
Similarly, the COVID-19 has killed 144,088 and infected 7,188,531 people in Asian countries.
Out of those infected, 5,768,121 have returned home after recovery.
South America has reported 204,573 deaths and 6,387,937 infection cases from the coronavirus. Out of 6,387,937 infected, 5,019,049 have returned home after recovery.
Likewise, the coronavirus has killed 30,104 and infected 1,264,417 people in South African countries. Out of 264,417 infected, 102,554 have recovered from the virus.
Australia and Oceania have recorded 686 deaths and 28,656 infection cases so far. As many as 23,584 people among those infected have recovered after recovery.
Broke out in Wuhan City of China in last December, the coronavirus pandemic has spread to 113 countries including two international conveyances globally.