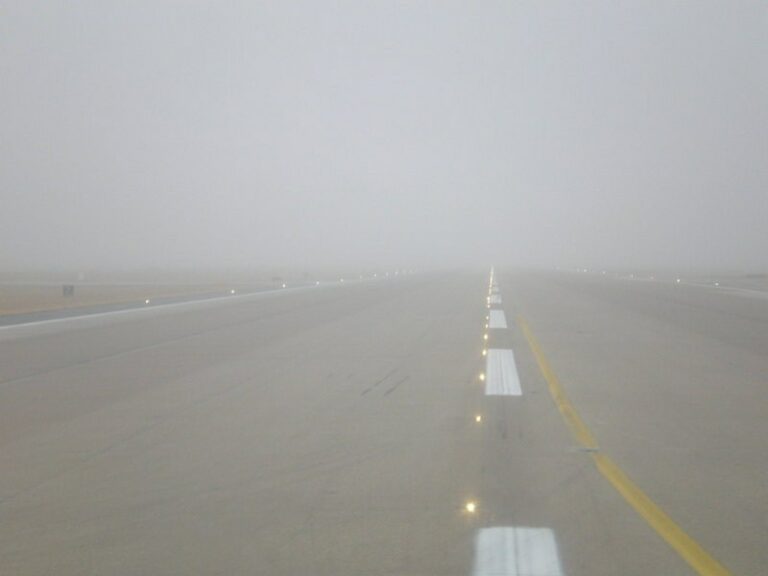 5 January 2021, Kathmandu
The air pollution in the Kathmandu Valley has reached a record high. The air quality index (AQI) installed at Bhainsepati showed 403 on Monday, the double the index shown the other day.
According to meteorologist Rishi Ram Sharma, the minimum temperature has gone up and the air pollution in the capital has increased excessively high due to the impact of the westerly wind.
The statistics of the Ministry of Forest and Environment has shown excessive increase in the level of pollution of the air quality of the capital. The AQI at Bhainsepati displayed 173 on Sunday, according to the environment department of the ministry.
The air quality went worse by 200 percent in the last 24 hours. The weather was misty in the capital on Monday and so is today.
Public health expert Dr Samir Mani Dixit has advised people to stay indoors today and tomorrow due to 'unhealthy air'.