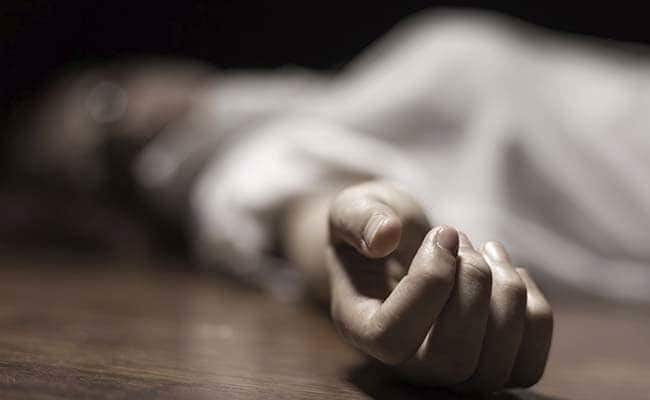 10 August 2020, Kathmandu
Nepal's death toll from coronavirus reached 79 as of Monday afternoon after four deaths reported in the last 24 hours.
Speaking at a regular press briefing this afternoon, Spokesperson at the Ministry of Health and Population Dr. Jageshwor Gautam said that two from Kathmandu and one each from Banke and Parsa have succumbed to coronavirus.
A 70-year-old woman from Kohalpur in Banke died of coronavirus at Nepalgunj Medical College and a 45-year-old woman from Parsa breathed her last while undergoing treatment at Narayani Hospital on Sunday.
Likewise, a 76-year-old man from Mid Baneshwor in Kathmandu died at Medicare Hospital and a 64-year-old man from Kirtipur succumbed to coronavirus on Monday.
Meanwhile, Nepal confirmed 338 fresh cases in the last 24 hours that took the national tally to 23,310.