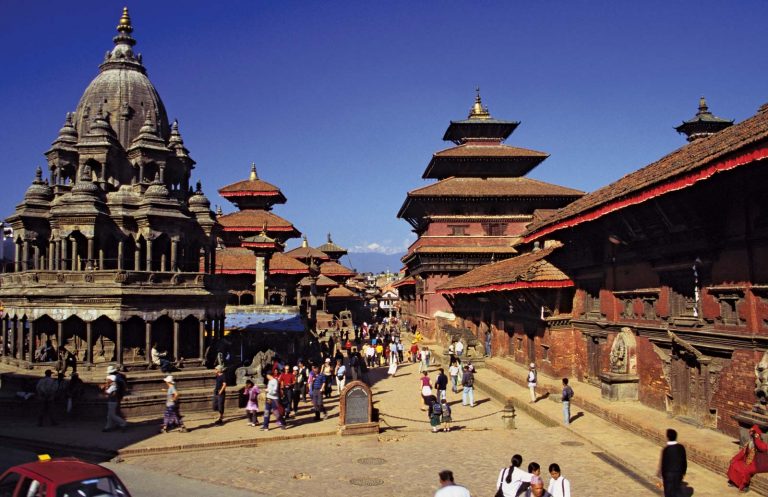 5 September 2020, Kathmandu
The District Administration Office, Lalitpur, has banned a crowd of more than five people in the area where the chariot of Rato Machindranath is located for one week.
Curfew was clamped from 4 am to 10 pm on Friday in areas inside Ring Road of Lalitpur district following a violent clash over the chariot pulling of Rato Machindranath.
The Lalitpur district administration has issued another prohibitory notice before the end of the curfew order in line with the Clause 6 (3 A) of the Local Administration Act, 2028 BS.
This order will remain effective from September 5 (5 am) to Septermber 11 (10 pm), according to the notice.