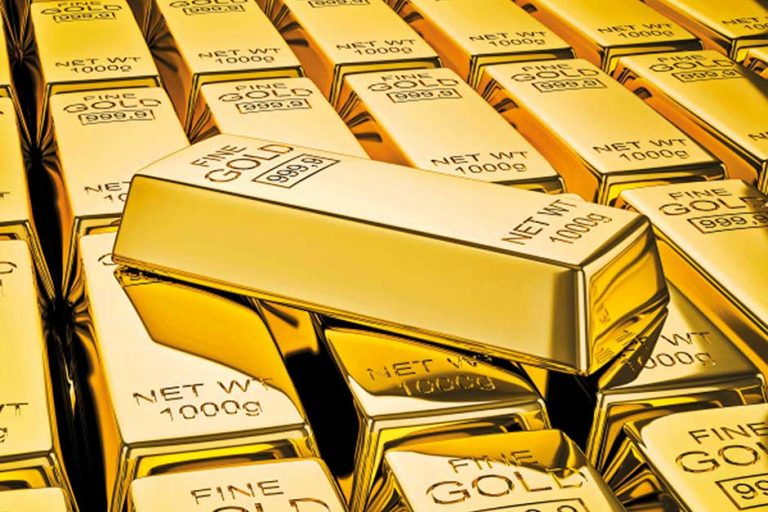 31 December 2020, Kathmandu
The price of gold has decreased by Rs 100 in the domestic market on Thursday.
According to Federation of Nepal Gold and Silver Dealers Association (FENEGOSIDA), hallmark gold is being sold for Rs 94,100 per tola today.
The gold price was Rs 94,200 per tola yesterday.
Similarly, tejabi gold is being traded at Rs 93,600 and silver at Rs 1,300 per tola.