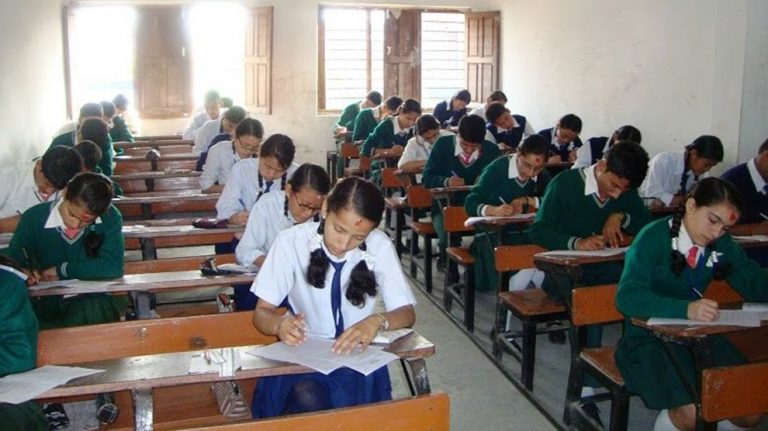 7 October 2020, Kathmandu
The government has allowed academic institutions to conduct postponed examinations by adopting needful safety measures.
Since the beginning of the lockdown in late March, the institutions were barred from conducting exams and carrying out other academic activities so as to control the risk of infection. However, of late, the government is gradually ending restrictions though the risk has increased.
Making public decisions of a recent cabinet meeting, the government spokesperson, Foreign Affairs Minister Pradeep Kumar Gyawali informed on Wednesday morning that commissions, academies, universities, boards, schools and other institutions can conduct examinations by maintaining safety.
Likewise, training institutions have been allowed to conduct training sessions with less than 25 participants.