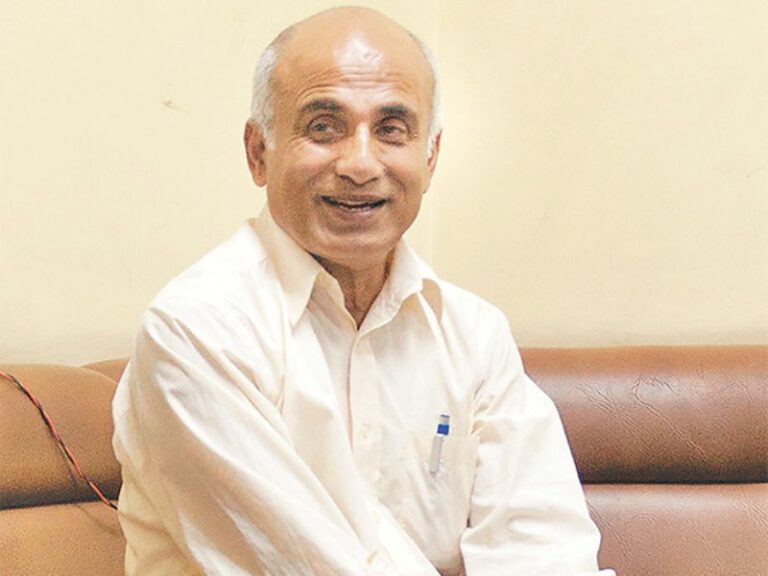 14 November 2020, Kathmandu
Coronavirus infected Dr. Govinda KC has said that he will bear his treatment cost on his own.
After Dr. KC was diagnosed positive for the pandemic, Prime Minister KP Oli on Saturday morning wished him good health and said that the government would bear the treatment cost.
Expressing heartfelt thanks for the message of good health by the Prime Minister, Dr. KC said that the government should fulfill its duty towards its citizens.
Stating that the poor and remote people infected with the coronavirus need free treatment and have not been able to get treatment so far, Dr. KC said that the government's focus should be on the treatment of all the needy citizens rather than the treatment of individuals.