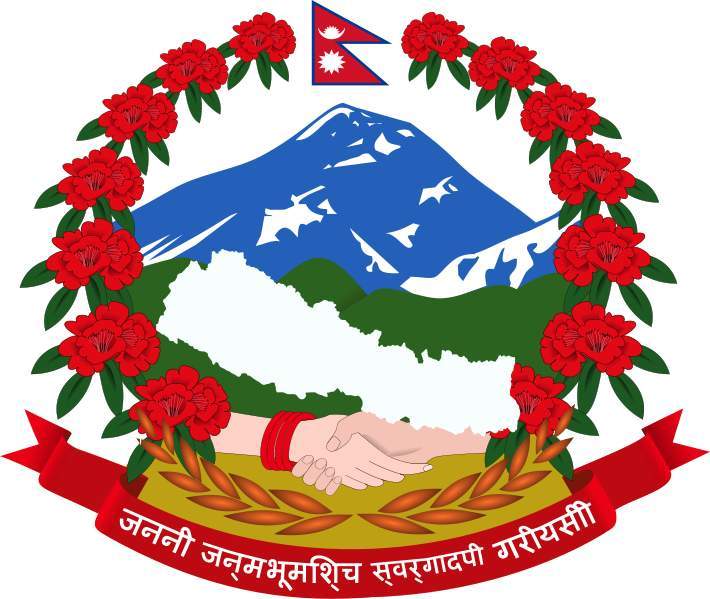 Kathmandu, April 25
The government has started carrying out financial transactions through the digital system from today.
The government started financial transactions through the digital system as per the policy to carry out works of all government offices through the digital system by optimal utilization of information technology.
Launching the system at a programme organized at the Finance Ministry today, Finance Minister Dr. Yubraj Khatiwada said that the digital system was launched to make financial transactions of the government transparent and easy.
He further said that all activities related to revenue collection would be carried out through the digital system in near future.
Finance Minister Khatiwada directed all bodies and departments under the Finance Ministry to make the digital transaction system systematic and stressed that formulation of laws, working procedure, and directives related to the digital transaction should be forwarded in a speedy manner.
Laying emphasis on the need of providing easy and smooth service to service seeker by developing technology-friendly system in this era of digital technology, Revenue Secretary of the Ministry, Shishir Kumar Dhungana, said that a plan has been set to carry out financial transactions of all government offices across the nation through digital system within fiscal year 2018/19.