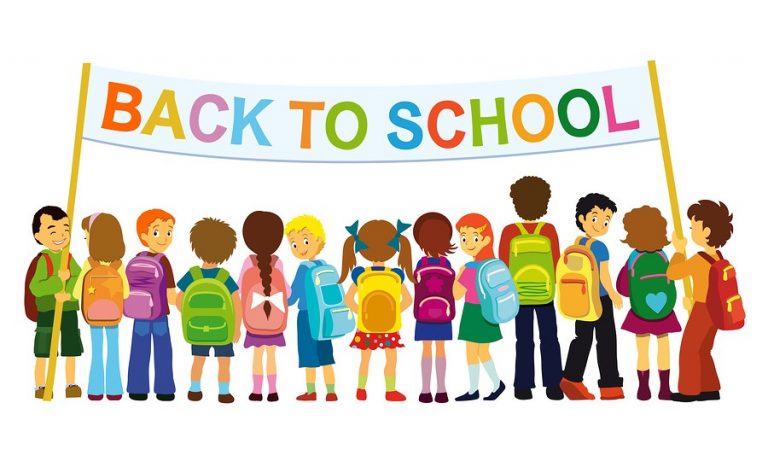 30 October 2020, Humla
Schools in Northern Namkha rural municipality of Humla district have resumed teaching learning activities from Thursday.
Schools were opened after guardians exerted pressure for the same, saying teaching learning activities of students have been affected due to closure of schools for the past seven months.
Chairperson of Namkha rural municipality, Bishnu Lama, said that they granted permission to open the schools as students started forgetting the things they are taught due to closure of schools for long following lockdown.
Permission has been given to two schools of ward no 6, Limi, for conducting teaching learning activities for all months and from Wednesday to other schools, added Lama.
Schools have resumed their teaching learning activities by adopting health security precautions. PCR test has been made compulsory at Mahabouddha Secondary School, as some students and teachers have gone out of the district.
Though the school management committee meeting held on October 23 had decided to resume teaching learning activities from Wednesday, they have not been resumed at the school after the students, teachers and guardians decided to resume it only after PCR test.
Similarly, Tajakot and Adanchuli rural municipalities of the district have made preparation to resume community schools of their areas from November 1. A meeting of the village executive committee held on October 27 decided to open all community schools of the rural municipalities, Chairperson of the rural municipality, Dala Phadera said.