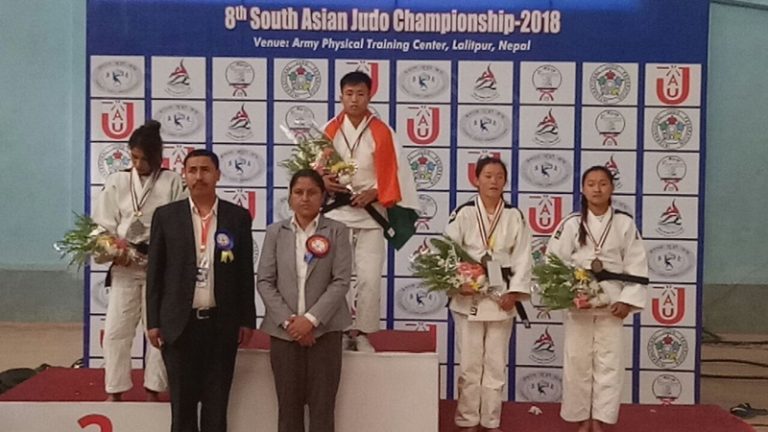 Kathmandu, April 24
India has clinched the 8th South Asian Judo Championship title, winning both the women's and men's events. The championship concluded on Monday.
The Indian men's team defeated Pakistan 3-2 in the final to win the gold medal. Similarly, India beat Nepal in the women's team event. In the individual event also, India won 10 gold medals. It won all gold in the women's events.
Nepal stood second in the championship with two gold medals.
Meanwhile, Indian ambassador to Nepal, Manjiv Singh Puri congratulated the Indian players and instructors for becoming the champions. Seven women, six men, and three officials had participated from India.
The ninth edition of the Championship will take place in Bangladesh.