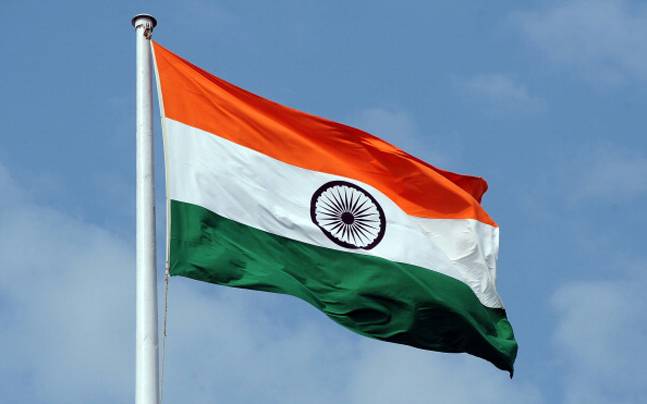 7 January 2021, New Delhi
India recorded 20,460 new coronavirus cases in the last 24 hours, taking the caseload to 10,395,938.
Currently, 229,403 are undergoing treatment at various isolation centers and hospitals. Meanwhile, 10,016,163 have returned home after treatment.
Similarly, the number of deaths from the coronavirus in India has crossed the 150,300-mark.
With 221 deaths in a single day, the number of deaths from the virus has reached 150,372, according to the latest figures by Worldometers.