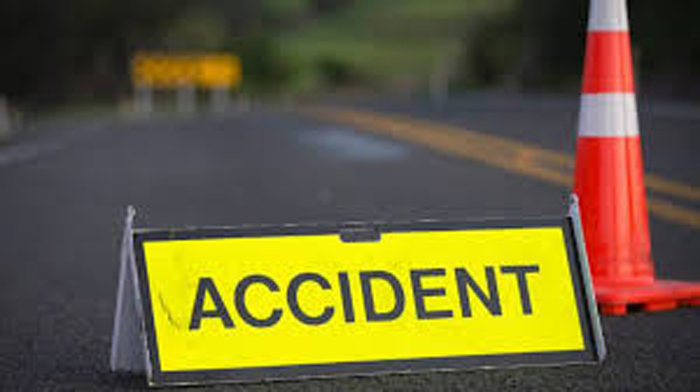 7 October 2020, Jajarkot
The death toll in the Jajarkot jeep accident has reached six.
Police confirmed the death of six passengers, including Amar Bahadur Shahi, the Chairman of Junichande rural municipality in the accident occurred at Aulakhola of the rural same municipality on Wednesday.
The ill-fated jeep (Bhe 1 Ja 935) was heading toward Junechande from district headquarters Khalanga when it fell some 500 meters down the road.
The deceased have been identified as ward chairperson Amar Bahadur Shahi, Kirti Bahadur Shahi, Malika Basnet, Lal Bahadur Buda, Khem Raj Shahi, and Krishna Bahadur Shahi from Juni Chande Municipality, the District Police Office, Surkhet said.
One passenger has been seriously injured in the accident while one passenger is missing.
Jeep driver Gorakh Basnet is absconding, police said.