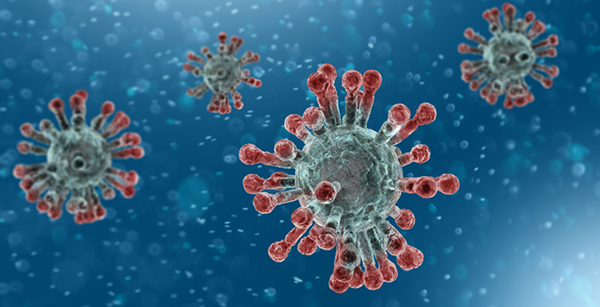 10 August 2020, Kathmandu
As many as 44 more people have been diagnosed with COVID-19 in Kathmandu Valley in the last 24 hours.
Speaking at a regular press briefing on Monday afternoon, Spokesperson at the Ministry of Health and Population Dr. Jageshwor Gautam said that 36 cases have been confirmed in Kathmandu and four each in Lalitpur and Bhaktapur.
Tests carried out at National Public Health Laboratory confirmed infection in 12 from Kathmandu and one from Lalitpur, six from Kathmandu at Shukraraj Tropical and Infectious Disease Hospital and one each from Lalitpur and Bhaktapur and eight from Kathmandu at Nepal Police Hospital.
Likewise, eight from Kathmandu, three from Bhaktapur and two from Lalitpur were diagnosed COVID-19 positive at Star Hospital and one each from Kathmandu at BIDH Lab and HAMS Hospital.
Meanwhile, Nepal confirmed 338 fresh cases in the last 24 hours that took the national tally to 23,310.