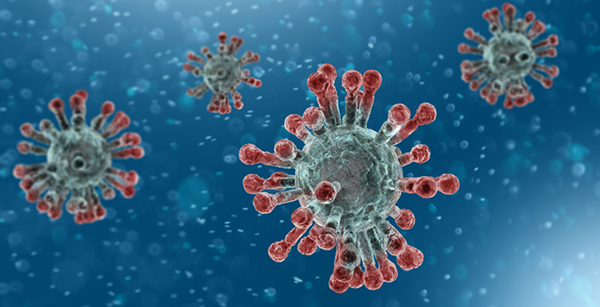 12 October 2020, Kathmandu
As many as 2,283 persons have been infected with COVID-19 in the Kathmandu Valley in the past 24 hours.
According to the Ministry of Health and Population, 1,888 persons in Kathmandu, 118 in Bhaktapur and 277 in Lalitpur have been tested positive for the pandemic virus.
Similarly, four persons including a woman have died of the coronavirus in the Valley.
Two men aged 63 and 67 years and a 71-year-old woman in Kathmandu and a 50-year-old man in Lalitpur succumbed to the pandemic.
Likewise, Nepal has recorded as many as 4,047 new cases of coronavirus infection in the past 24 hours.
According to the Ministry of Health and Population, with the recent data, the total number of cases reached
111,802 in the country as of Monday afternoon.
Ministry's Spokesperson Dr. Jageshwor said that altogether 14,530 sample tests were conducted across the country in the past 24 hours.
According to Dr. Gautam, 1,473 individuals got discharged from the hospitals in the past 24 hours while the number of people winning the battle against the virus reached 77,277 in the country.
Nepal's recovery rate stands at 69.1 percent, he added.
Nepal currently has 33,880 active cases, he said.
Dr. Gautam stated that a total of 13,923 people are in institutional isolation and 19,957 others are in home isolation facilities.
Likewise, 4,831 people are in quarantine facilities across the country at present.
Similarly, he said that 279 infected ones are receiving treatment in ICU beds and 67 others are on ventilators across the country.
Likewise, nine people succumbed to the virus in the past 24 hours taking the tally of coronavirus caused deaths in the country to 645, the Ministry confirmed.