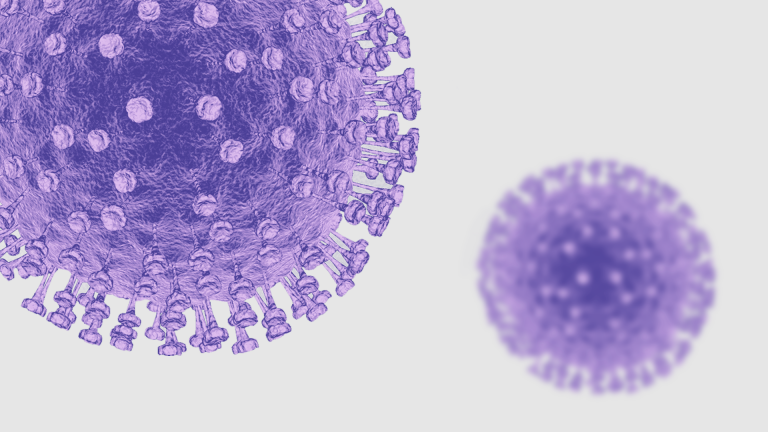 23 August 2020 Kathmandu
Kathmandu Valley has reported 166 new cases of coronavirus in the last 24 hours.
According to Prof. Dr. Jageshwor Gautam, the Spokesperson at the Ministry of Health and Population, the Valley reported 166 coronavirus cases, including 126 in Kathmandu, 12 in Lalitpur and 28 in Bhaktapur districts.
Dr. Gautam informed that 10 people are receiving treatment on ventilators in Bagmati Province.
With the continuation of explosive spread of the coronavirus, the country reported 818 new cases in the last 24 hours taking the caseload to 31,995.
As many as 3 people succumbed to coronavirus in the last 24 hours making the total coronavirus death toll across the country 149.