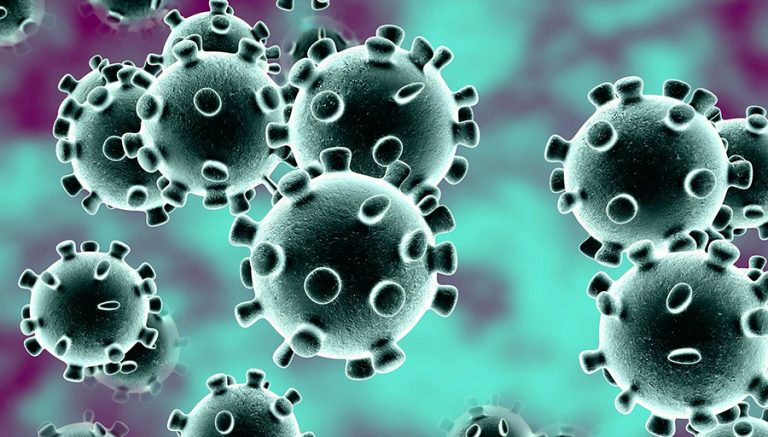 25 August 2020, Kathmandu
As many as 232 persons have been infected with COVID-19 in Kathmandu Valley in the last 24 hours.
Speaking at the regular press briefing, Dr Jageshwor Gautam, Spokesperson at Ministry of Health and Population informed that 199 persons in Kathmandu, 19 in Lalitpur and 14 in Bhaktapur have tested positive for COVID-19.
Similarly, a total of 855 new cases of COVID-19 were recorded across the country on Tuesday.
Meanwhile, 313 have returned home after complete health recovery on Tuesday.
It is shared that a total of 19,119 people have returned home so after getting recovery till today.
Dr. Gautam said that there are 14,250 are active cases with 8,581 in different isolation centers and 5,669 are in home isolation across the country.
The death toll reached 164 with confirmation of seven new deaths.