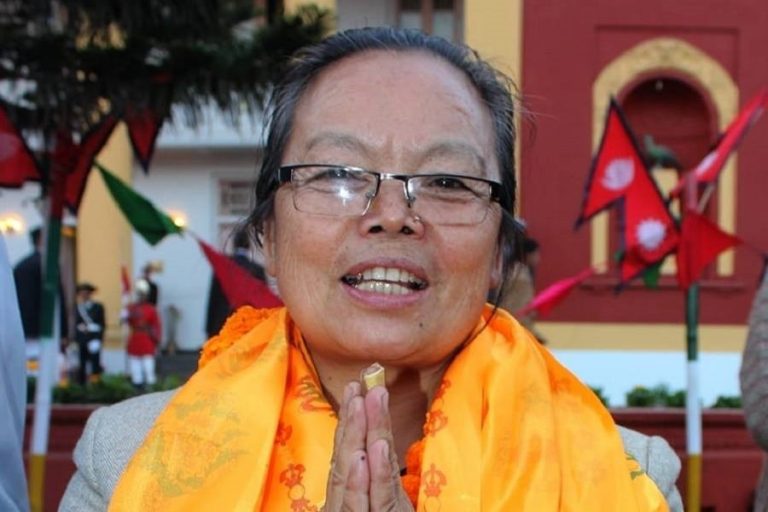 Babiyachaur, April 20
Minister for Woman, Children and Social Welfare Tham Maya Thapa has become a legal guardian of a four – year – old girl from Raguganga rural municipality – 1.
Minister Thapa also admitted Sapana, daughter of Til Chandra and Shanti Chochangi from Begkhola, at the Mahadev Secondary School at Beg area, Personal Secretary Gam Bahadur Pun said.
The Minister will be sponsoring clothes, educational materials for the child for at least a year. The government has urged all people's representatives at the provincial and local levels to seek admissions of all children of school-going age in the schools as part of the national admission campaign.
Minister Thapa sought the admission of Sapana during the golden anniversary celebrations of the Mahadev Secondary School.