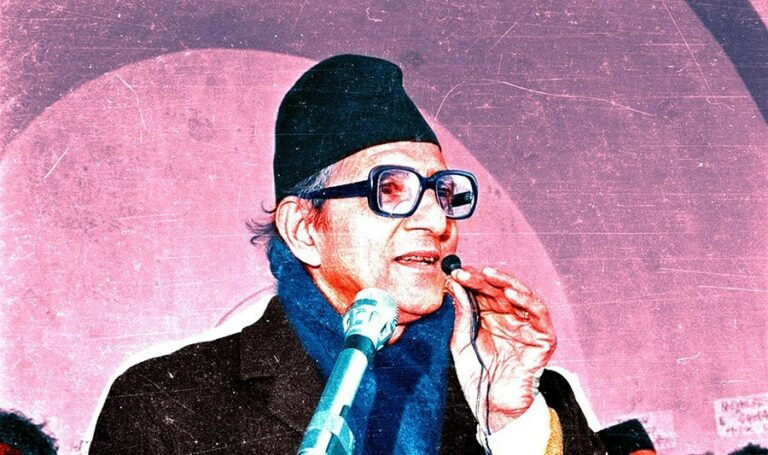 31 December 2020, Kathmandu
The main opposition Nepali Congress (NC) is observing the 45th National Unity and Reconciliation Day across the country with various programs today.
The 16th day of the Nepali month Poush marks the return of the first democratically elected Prime Minister BP Koirala and other NC leaders like Ganesh Man Singh, Shailaja Acharya and Khum Bahadur Khadka from their exile in India with a proposal of reconciliation with the then king Birendra in order to establish and safeguard sovereignty of the country.
The political ideology postulated by late BP Koirala 45 years ago for the establishment of democracy, nationality and socialism for economic prosperity is still relevant in the present context of Nepal.
The NC, this time, will mark the Day by organizing various programs like mass gatherings and seminars to make people aware of the dissolution of the House of Representatives (HoR), according to Bishwa Prakash Sharma, the spokesperson of the party.