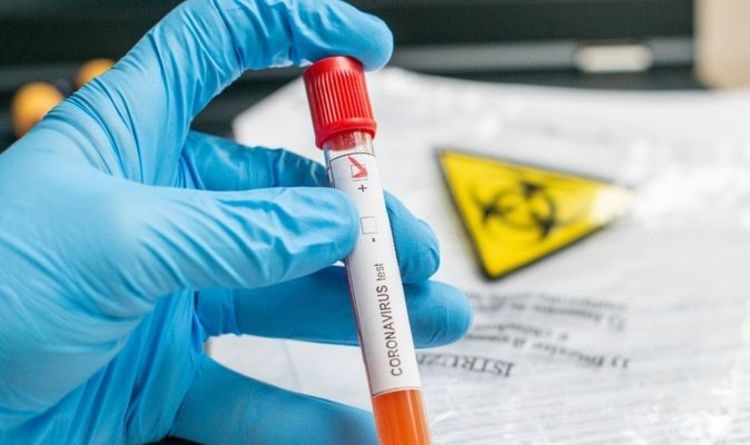 2 October 2020, Kathmandu
A total of 2,722 new cases of coronavirus have been confirmed across the nation in the last 24 hours in the highest single-day spike.
With this, the total number of coronavirus infections has reached 82,450.
In a regular press briefing today at the Ministry of Health and Population, Spokesperson Dr. Jageshwor Gautam said that the new number of coronavirus cases was confirmed in 14,749 PCR tests carried out in the last 24 hours.
A total of 1,048,686 PCR tests have been carried out so far.
On the occasion, it was shared that a total of 3,307 people returned home after recovery from coronavirus in the last 24 hours. With this, the number of people discharged after recovery has reached 60,696. The recovery percentage as of today is 73.6 percent.
The Kathmandu Valley recorded 1,638 coronavirus cases in the last 24 hours.
Nepal currently has 21,234 active cases.
Spokesperson Dr. Gautam added that a total of 11,760 people are in home isolation, 9,474 people in institutional isolation and 4,588 in quarantine facilities.
A total of 210 coronavirus-infected people are receiving treatment in ICU and 29 with the help of a ventilator, according to the Ministry.
According to the Ministry of Health, 24 persons are undergoing treatment in ICU in Province 1, 17 in Province 2, 108 in Bagmati Province, six in Gandaki Province, 41 in Province 5, 13 in Karnali Province and one in Sudurpaschim Province.
A total of 11 people lost their lives from coronavirus infection in the last 24 hours. With this, the total number of people who have died from the coronavirus has reached 520 so far.