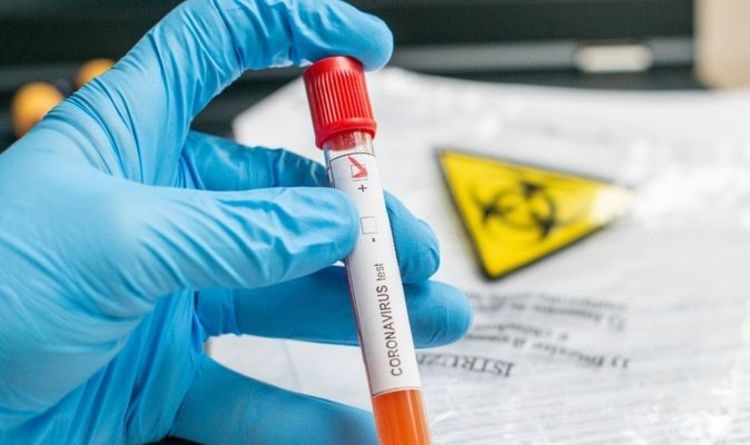 31 August 2020, Kathmandu
Nepal recorded 899 coronavirus cases in the past 24 hours, according to the Ministry of Health and Population. Of the new cases, 303 are women and 596 men.
With the fresh cases, Nepal's caseload has reached 39,460.
Similarly, coronavirus has been confirmed on 298 people in Kathmandu Valley in the last 24 hour.
Spokesperson of the Ministry Prof. Dr Jageshwor Gautam said in a regular press briefing that 11,129 samples were tested in the last 24 hours.
A total of 693,472 PCR tests were carried out so far, Dr Gautam added.
The total number of active coronavirus cases is 17,822 across the nation so far. There are 10,701 people are in the institutional isolation facilities while 7,121 individuals are in home isolation.
Likewise, 7,337 people are in quarantine facilities and 588 individuals returned home after complete recovery in the last 24 hours. With this, the number of people discharged after recovery reached 21,410.
Meanwhile, seven succumbed to the pandemic in the last 24 hours.
According to the Ministry, altogether 228 people lost their lives from coronavirus infection so far.