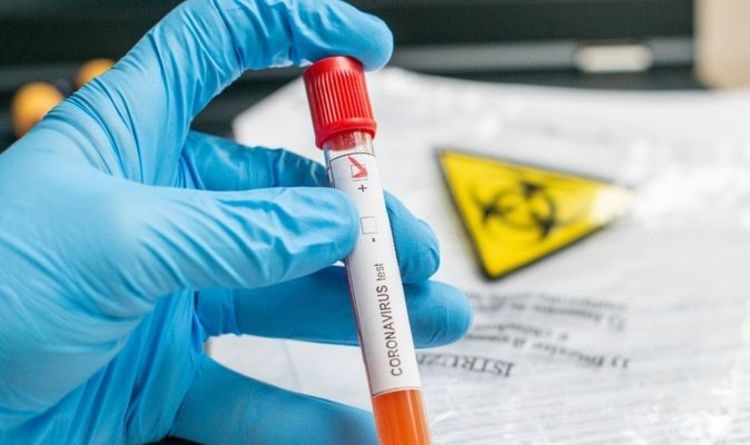 8 November 2020, Kathmandu
As many as 2,817 people were diagnosed coronavirus positive in the last 24 hours.
According to the Ministry of Health and Population, Nepal's COVID-19 has reached 194,453 with fresh cases as of Sunday afternoon.
A total of 12,311 samples were tested in the last 24 hours.
A total of 2,812 individuals were discharged from the hospitals in the past 24 hours while the number of people winning the battle against the virus reached 157,926 in the country.
Nepal currently has 35,419 active cases.
Likewise, 1,149 people are in quarantine facilities across the country at present.
As many as 21 people succumbed to the virus in the past 24 hours taking the COVID-19 death tally in the country to 1,108, the Ministry confirmed.