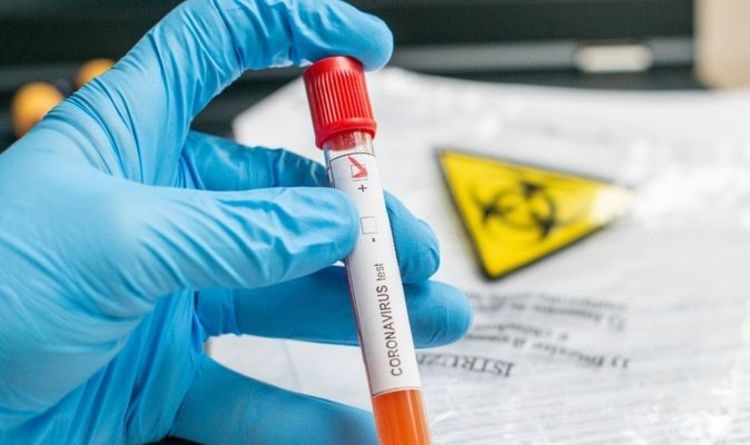 26 August 2020, Kathmandu
A total of 885 new cases of COVID-19 were recorded in the country on Wednesday.
In a regular press briefing, Spokesperson at the Ministry of Health and Population, Dr Jageshwor Gautam, said that these cases were identified while conducting PCR test on 13,253 persons at different laboratories across the country.
With this, the national tally of COVID-19 jumps to 34,418 on Wednesday.
Meanwhile, 385 have returned home after complete health recovery today. It is shared that a total of 19, 504 people have returned home so after getting recovery till today.
Dr. Gautam said that there are 14,739 are active cases with 14739 in different isolation centers.
The death toll reached 175 with confirmation of 11 new deaths.