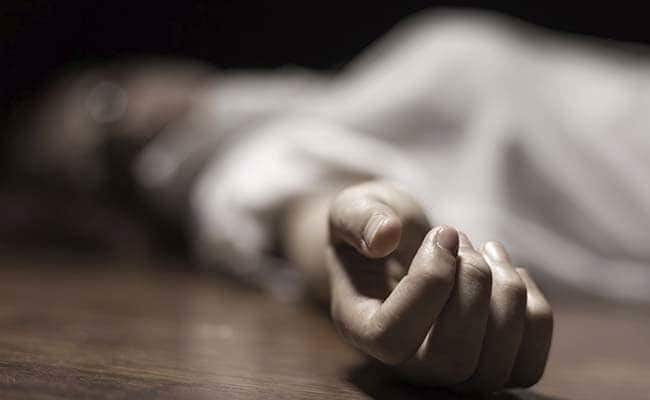 3 October 2020, Kathmandu
A total of eight people, including three in Kathmandu Valley, died of coronavirus in the last 24 hours taking the death toll from the pandemic to 528.
According to the Ministry of Health and Population, the deceased are six males and two females.
A 67-year-old man in Lalitpur, two men aged 83 and 69 years in Kathmandu, 41 years in Sindhupalchowk, 65 years in Dolakha and 79 years in Kailali succumbed to the coronavirus.
Likewise, a 28-year-old woman in Sunsari and a 67-year-old woman in Chitwan died of the coronavirus.
Nepal on Friday had recorded 11 coronavirus-related deaths.
Meanwhile, a total of 2,120 new cases of coronavirus have been confirmed across the nation in the last 24 hours.
With this, the total number of coronavirus infections has reached 84,570.
In a regular press briefing today at the Ministry of Health and Population, Spokesperson Dr. Jageshwor Gautam said that the new number of coronavirus cases was confirmed in 12,278 PCR tests carried out in the last 24 hours.
A total of 1,061,664 PCR tests have been carried out so far.
On the occasion, it was shared that a total of 2,044 people returned home after recovery from coronavirus in the last 24 hours. With this, the number of people discharged after recovery has reached 62,740. The recovery percentage as of today is 74.1 percent.
The Kathmandu Valley recorded 1,177 coronavirus cases in the last 24 hours.
Nepal currently has 21,302 active cases.
Spokesperson Dr. Gautam added that a total of 11,529 people are in home isolation, 9,773 people in institutional isolation and 4,273 in quarantine facilities.
A total of 217 coronavirus-infected people are receiving treatment in ICU and 31 with the help of a ventilator, according to the Ministry.