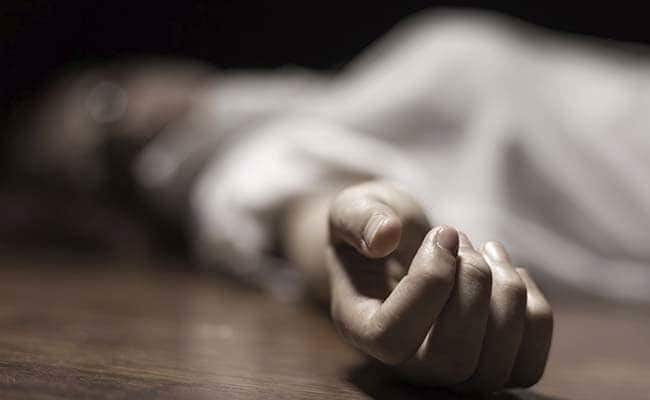 11 August 2020, Kathmandu
 One more person has died from coronavirus at Janakpurdham in Dhanusha district.
A 60-year-old man of Bideha municipality-8, who was undergoing treatment at the provincial hospital in Janakpurdham, succumbed to the virus, said Dr Jamun Singh.
"The patient was undergoing treatment at Intensive Care Unit (ICU) for the last 18 days. He was also suffering from tuberculosis and pneumonia," said Dr Singh.
He, however, has no travel history. Preparations are underway to dispose the body, said District Police Office, Dhanusha.
With  this, the number of deaths from the coronavirus in Janakpur has reached three in Dhanusha district alone and 81 in Nepal.