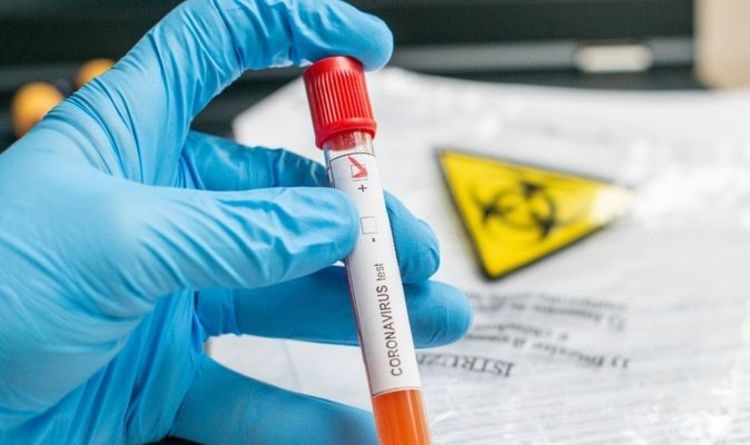 27 August 2020, Kathmandu
A total of 1,111 new cases of COVID-19 have been confirmed in the country in the last 24 hours in the highest single-day spike.
Of them, 777 are men and 327 women. This takes the total tally in the country to 35,529.
In Kathmandu valley, 377 people tested positive to the coronavirus, said Ministry of Health and Population Spokesperson Dr. Jageshwor Gautam at the regular press meet on Thursday.
The new cases were confirmed in the 12,629 samples tested in the past 24 hours in different laboratories across the country.
Likewise, 569 people returned home after recovering from the virus, taking the total number of recoveries to 20,073.
Of the total 15,273 active cases in the country, 9,063 are in institutional isolation centers while 6,910 are in home isolation.
Meanwhile, eight people died of coronavirus in the past 24 hours, taking the death toll to 183.