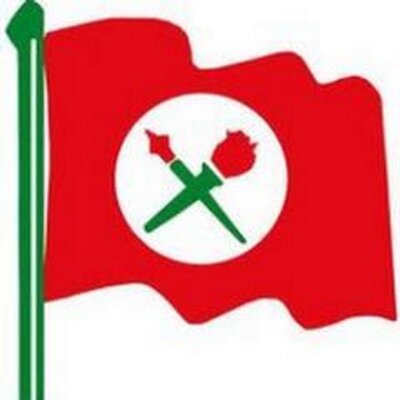 Kathmandu, April 24
Nepal Students Union (NSU) has demanded revocation of the decisions taken by its leadership to delegate responsibilities at various campuses without calling a meeting of the central committee.
At a press conference held today, NSU has demanded revocation of the decisions to form university committees, district committees, campus unit committees and foreign country – based liaison committees taken in violation of its statute.
NSU leader Manojmani Acharya said the steps which have been taken to change a historic organization of the likes of NSU would not be acceptable.
He added that an energized NSU should be created for the creation of a strong Congress and that it cannot be realized from the incumbent leadership.
NSU Vice President Urmila Thapaliya called for an immediate statute conference for assurance of a general convention. "The general convention is only four months away and seeing the President's working style, I don't think an election can take place," Thapaliay insisted.
On Monday, NSU vice presidents Nabin Rai, Urmila Thapaliya, Khadga Bahadur Dangi, Prakash Rana and Sagar Pariyar drew the attention of NC President Sher Bahadur Deuba towards NSU President Nain Singh Mahar's handling of the organization which they termed as being against the statute.