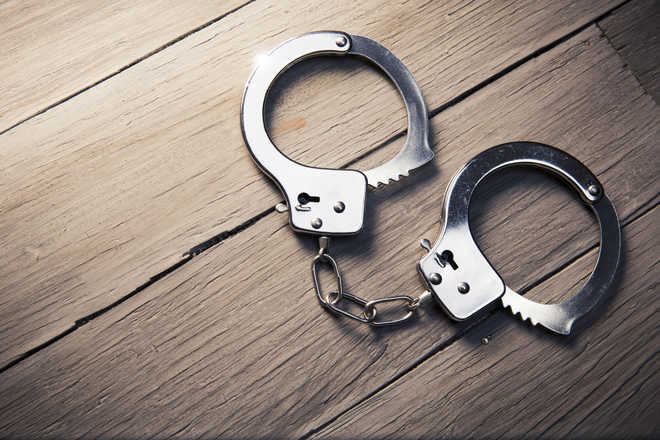 30 October 2020, Kathmandu
Police is preparing to file a case under libel and slander charge against Kedarman Bhandari who posted slanderous material through social site against Dr Milan Kumar Thapa, the Treasurer at the Pashupati Area Development Trust (PADT).
Bhandari had painted Dr Thapa's photo black and written discourteous words about him and posted the same in the social site on October 18, charging the latter of making public news regarding the Astadal and Bhairab statue in the sanctum sanctorum of the Guheshwori Temple had gold less than two kilogrammes than the required amount. Bhandari is also an assistant staff at the Pashupatinath Temple.
Dr Thapa had lodged a complaint against Bhandari at the Metropolitan Police Range Kathmandu on October 20.
Police arrested Bhandari from the Guheshwori Temple premises on October 28.
He will be presented before the court on November 1 to face trial under cyber crime, Metropolitan Police Range Kathmandu's spokesperson Somendra Singh Rathaur said.