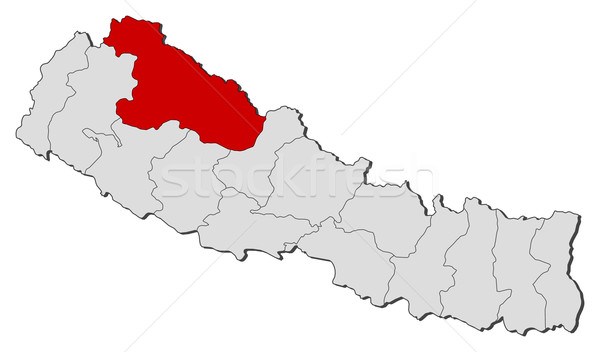 Surkhet, April 22
The Council of Ministers of Karnali Province has approved the provincial government's policy and programmes and is to submit to the provincial assembly.
A meeting of the Council of Ministers held today approved the policy and programme, Spokesperson of Karnali Province Government and Minister for Land Management, Agriculture and Cooperative Bimala KC said.
The Karnali Provincial Government is preparing to unveil its policies and programmes on April 23. Likewise, the meeting decided to give consent in principle to concerned provincial ministries for the formulation of three different bills.
Minister KC said the approval was given for the formulation of Bill on Chief Minister Aid Fund, 2075; Bill on Water Resource Utilization, 2075 and Bill on Province Road Board, 2075.