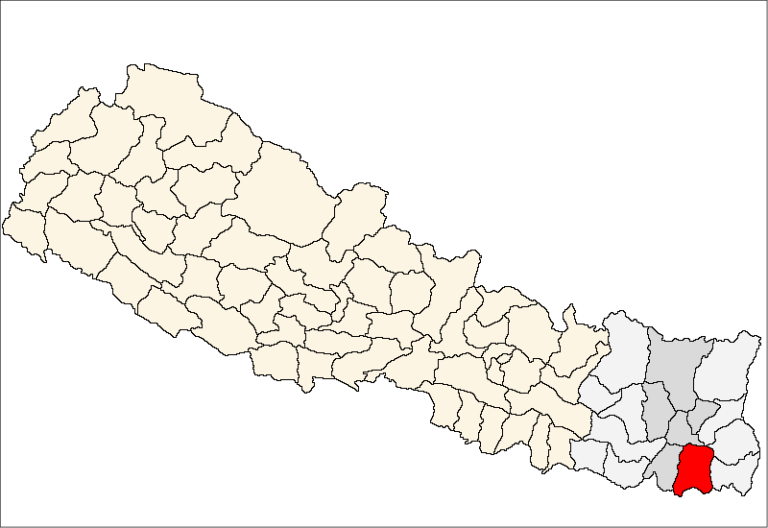 19 October 2020, Morang
A prohibitory order has been imposed in Morang district from Monday.
The district administration office has clamped the order in the district after coronavirus case spiked, of late.
Similarly, prohibitory orders were imposed in Jhapa and Sunsari from Sunday itself.
The prohibitory order which started from today will remain effective until October 31 (midnight) in Morang district, which is the hardest hit by the COVID-19.
The order has been introduced to pre-empt crowds in the rituals and sacrifices to be carried out during the festival, said Chief District Officer Kosh Hari Niraula. The prohibitory order will remain effective from 8 pm until 5 am.
People's movement except long-route vehicles, shops, restaurants will remain closed during the period.