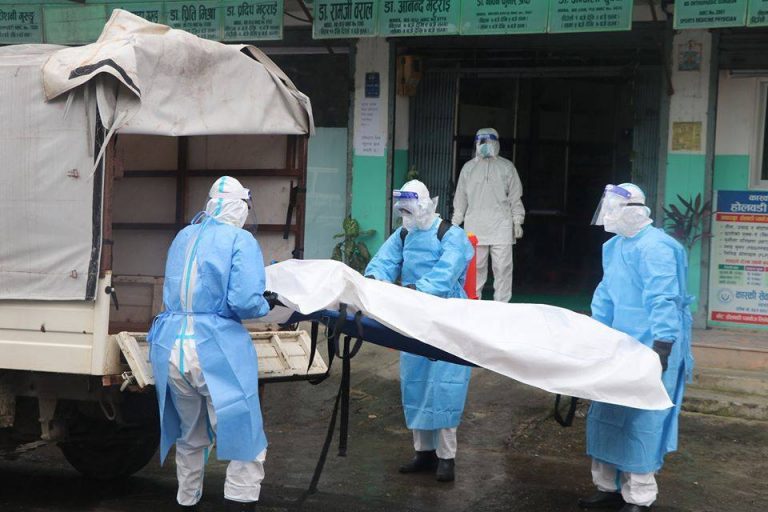 6 October 2020, Dharan
A 64-year-old man has died from the coronavirus in the course of treatment at BP Koirala Institue of Health Sciences in Dharan on Tuesday morning.
The deceased is from Dharan Sub Metropolitan City-3.
According to Dr Ashish Shresth, the spokesperson for the Institute, he had been undergoing treatment after testing positive for the coronavirus on September 28.
He had also been suffering from diabetes and tuberculosis, according to the hospital.
Preparations are underway to dispose the body as per the rules, said Shrestha.