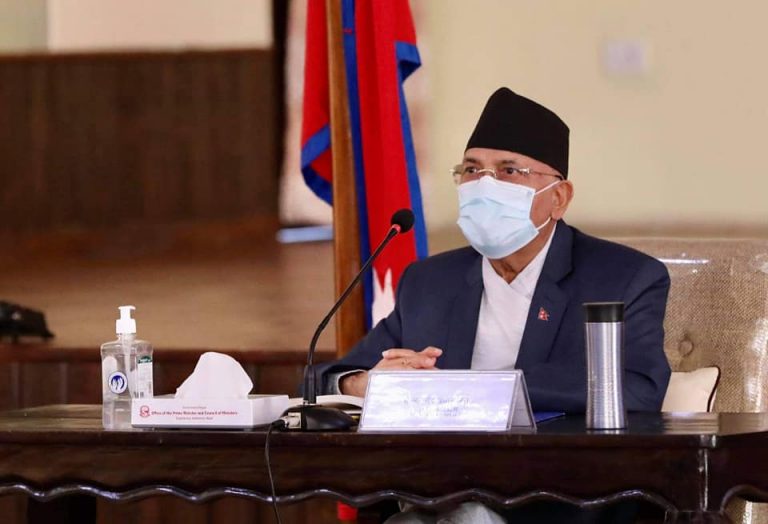 3 January 2021, Kathmandu
The student wing close to Nepal Communist Party (NCP) KP Oli faction is holding a cadres' meet in Kathmandu on Sunday.
NCP Chairman and Prime Minister KP will address the gathering at Karki Banquet at Babarmahal.
After the dissolution of the House of Representatives, the Prachanda-Nepal faction of the NCP has been focusing on protest programs, while the Oli faction has been holding cadres' gatherings.