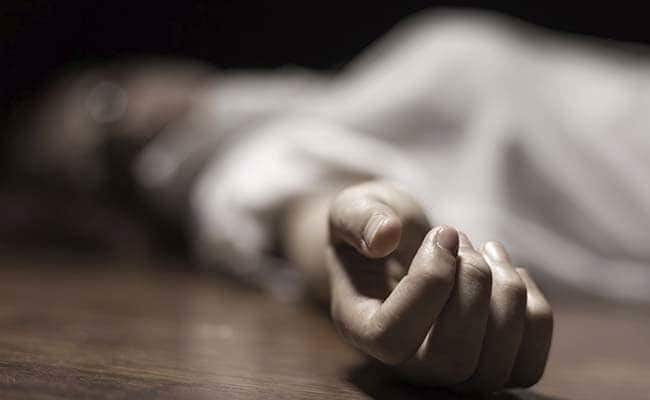 27 October 2020, Kathmandu
Three more people infected with COVID-19 have died in separate places in the country.
Two COVID-19 infected persons died in Rupandehi. A 50-year-old woman of Tilottama-11 and a 52-year-old man of Butwal-13 passed away while undergoing treatment at Butwal COVID-19 Special Hospital.
A woman from Tilottama, who was admitted to the hospital after being infected with coronavirus, breathed her last at 8:15 pm on the same day, Dr Vishnu Gautam, the spokesperson at the hospital, said.
Similarly, a man from Butwal, who was admitted to the hospital on October 23 after being diagnosed with the coronavirus died at 6 am on Tuesday, Gautam informed.
Similarly, a coronavirus-infected man has died due to COVID-19 in Dharan Sub Metropolitan City.
A 50-year-old man died in the course of treatment at BP Koirala Institute of Health Sciences in Dharan on Monday night, said Dr Ashish Shrestha, the deputy spokesperson of the hospital.
The patient had been undergoing treatment at the hospital after testing positive for the virus since October 17.
He had also been suffering from high blood pressure and diabetes.
The Nepal Army is making preparations to manage the body of the deceased, according to the hospital.