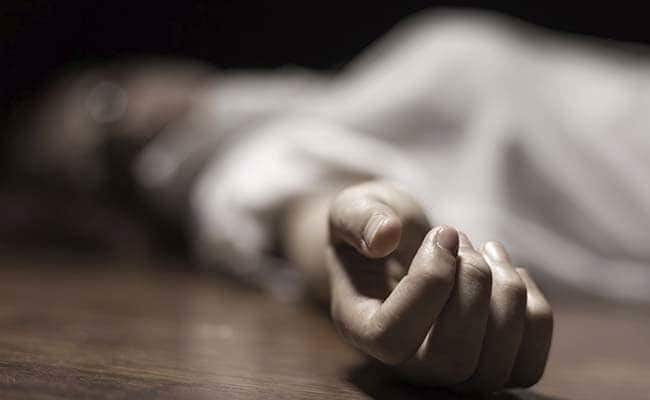 1 November 2020, Pokhara
Three more persons including two females have died of coronavirus in Gandaki province.
The deceased have been identified as one female from Pokhara and two male and a female from Nawalparasi East.
A 62-year-old female from Pokhara Metropolitan City Ward No 9 died on Saturday, according to the Gandaki Provincial Health Directorate.
She died at the Pokhara Institute of Health Sciences, said Dr Binod Bindu Sharma, spokesperson of the Gandaki COVID-19 Prevention and Control Program.
Similarly, a 77-year-old woman of Gaindakot-2 also died on the same day. Dr. Sharma informed that the woman succumbed to coronavirus while in home isolation.
Likewise, a 67-year-old male from Kawasoti-6 died on Saturday. He also died in home isolation.
Both of them were cremated under the supervision of security personnel, people's representatives and health workers.
Meanwhile, the total number of deaths due to coronavirus infection in Gandaki has reached 78.