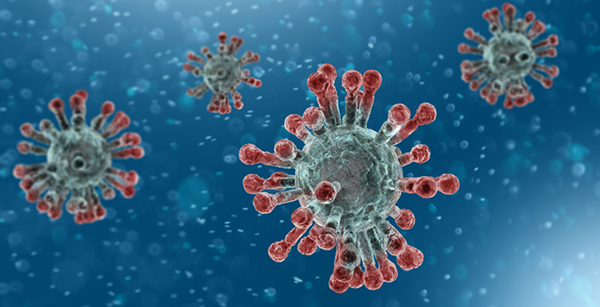 6 January 2021, Kathmandu
Three Nepali nationals who have recently returned from the United Kingdom (UK) are suspected to have been infected with the COVID-19 new variant (B-117).
The new variant of the COVID-19 found in the UK was suspected during swab screening carried out by the National Public Health Laboratory, Teku.
The swabs collected from the UK returnees infected with the COVID-19 are likely to contain B-117 since s gene was detected during tests.
Teku Hospital has said it is preparing to send the sample to the laboratory of Hong Kong University for varification.
"The collected swab will be sent to Hong Kong by Monday for verification," said Dr Runa Jha, the director of National Public Health Laboratory, Teku.
Out of seven UK returnees who tested positive for COVID-19, s gene has been detected in the three.
The impact of B-117
Experts have said the B-117 is more infectious than the COVID-19. The patients infected with this new variant may contain more concentration of viruses than the normal COVID-19 patient, studies have shown.