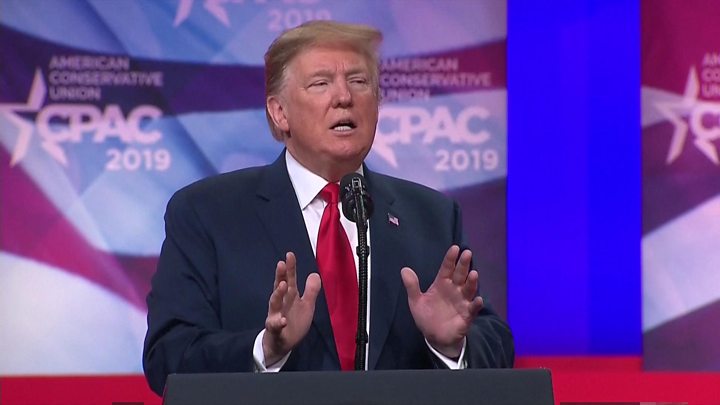 8 January 2021, Washington
The top Democrat in the U.S. Senate called Thursday for President Donald Trump's immediate removal from office with 13 days left in his presidency after he urged a crowd of angry supporters to march on the U.S. Capitol, where they overran the building.
"What happened at the U.S. Capitol yesterday was an insurrection against the United States incited by the president. This president should not hold office one day longer," said Sen. Chuck Schumer of New York.
Schumer, set to become the Senate majority leader soon, said the "quickest and most effective way" to oust Trump from the White House would be for Vice President Mike Pence and a majority of Trump's Cabinet to invoke the 25th Amendment to the U.S. Constitution to declare that he is incapacitated and unable to continue in office.
"It can be done today," Schumer said, but "If the vice president and the Cabinet refuse to stand up, Congress should reconvene to impeach the president."
A handful of other lawmakers, including House speaker Nancy Pelosi, also called for Trump's removal through use of the constitutional provision or his impeachment for a second time, even though President-elect Joe Biden is set to take office January 20.
"While it's only 13 days left, any day can be a horror show for America," Pelosi said, calling Trump's actions leading up to the storming of the Capitol a "seditious act."
Pelosi at a news conference singled out individual Cabinet members, asking why they would not intervene.
"Are they ready to say for the next 13 days this dangerous man can assault our democracy?" Pelosi said of the Cabinet.
(VOA)