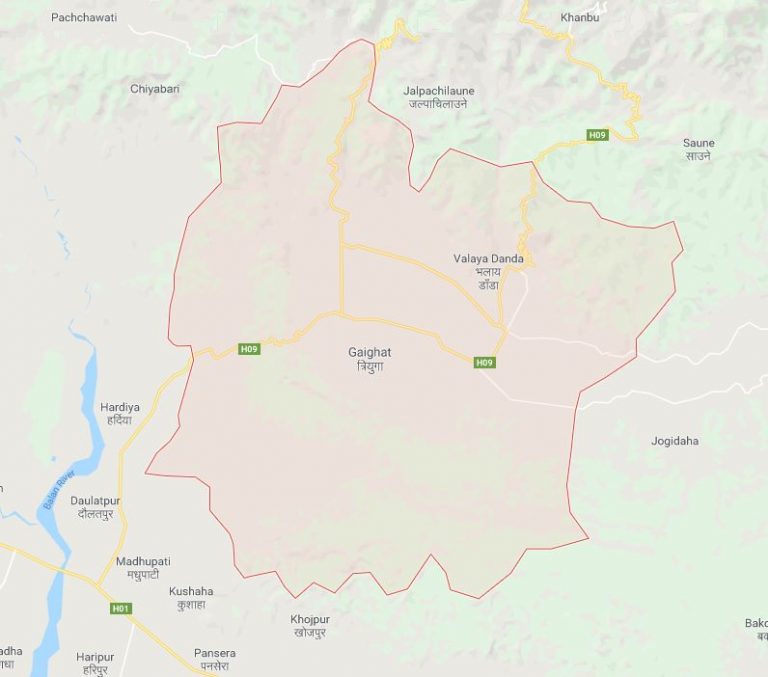 Gaighat (Udayapur), April 26
The two – day eastern regional table tennis tournament held at the covered hall in Bokse are of Gaighat concluded on Wednesday.
The athletes of Sunsari have won in both the double and single events, according to Eastern Sports Development Committee.
A total of 70 athletes from Udayapur, Morang, Sunsari, Jhapa, Ilam, Paanchthar, Taplejung, Terhathum, Sankhuwasabha, and Saptari took part in the tournament.