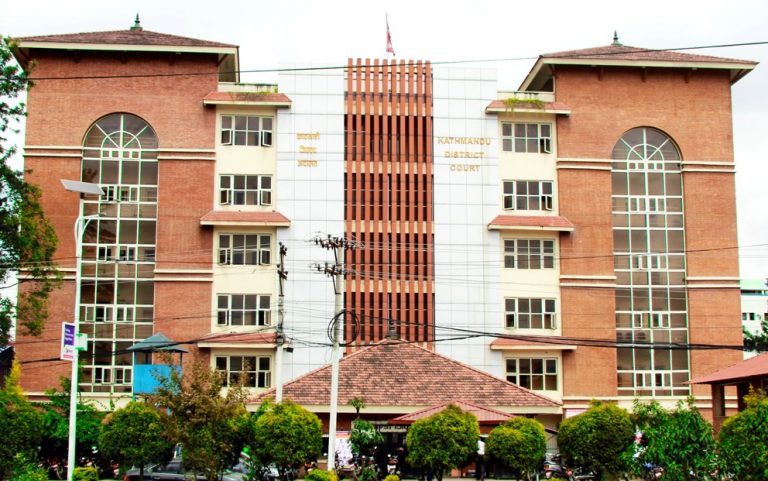 20 August 2020, Kathmndu
Kathmandu District Court on Thursday remanded two persons allegedly involved in Sitapaila acid attack to custody until the final verdict.
A bench of Judge Krishna Jung Shah sent the accused Mohammad Alam and Indian national Munna Mohammad to jail.
The court also ordered to immediately provide Rs 200,000 for the treatment of Pavitra Karki who was injured in the acid attack on July 23.